You are now leaving the JAM Industries website / Vous quittez maintenant le site de Les Industries JAM.

Continue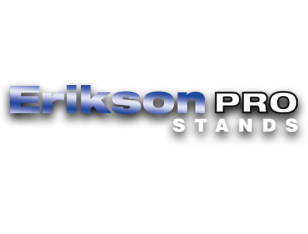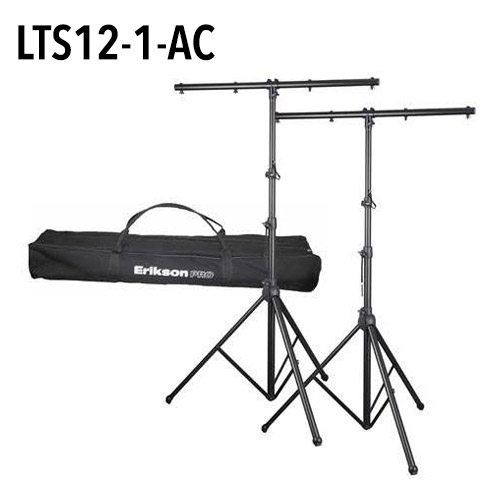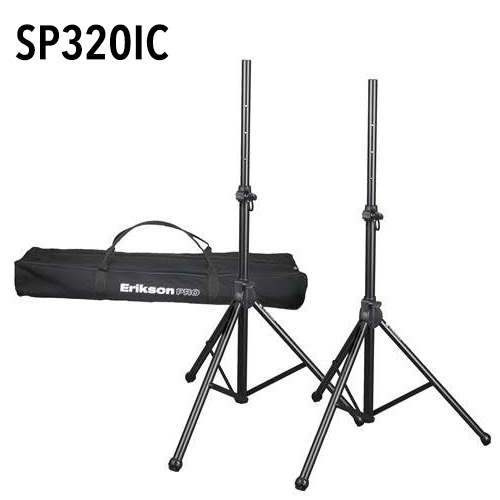 Cost efficient yet a quality product, Erikson Pro Stands represent value and durability and comes packaged in high quality padded bags sure to protect your investment for a lengthy life cycle.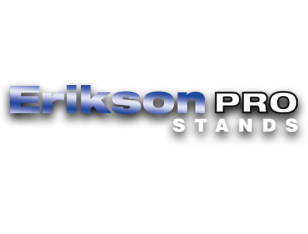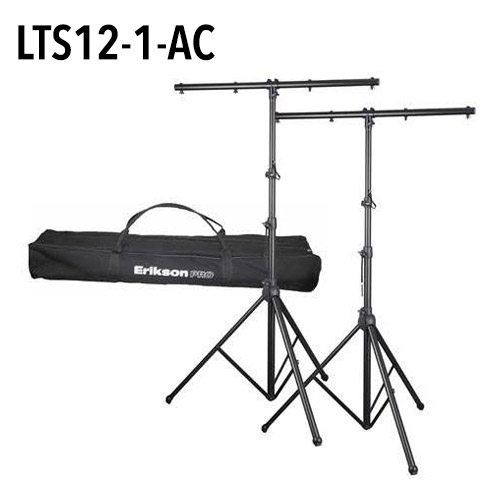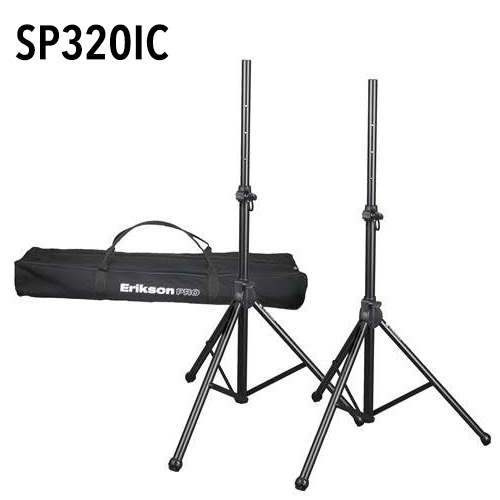 De cout abordable tout en étant de qualité, les pieds Erikson Stands Pro représentent valeur et durabilité et sont livrés avec des sacs de transport rembourrés de haute qualité qui protège et prolonge la vie durable de vos produits.