You are now leaving the JAM Industries website / Vous quittez maintenant le site de Les Industries JAM.

Continue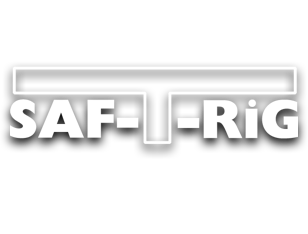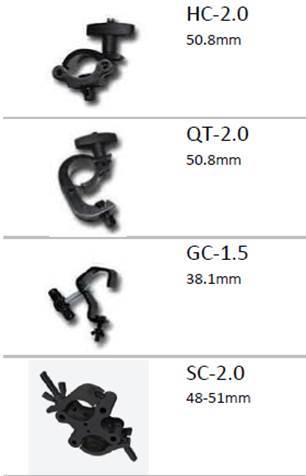 Erikson Pro offers a line of rigging accessories under the Saf-T-Rig brand comprised of a variety of quick-trigger clamps and safety cables. TÜV tested and approved with label on the product, the clamps are of the utmost quality and come with a custom oversize handle for a tool-free set-up contributing to your day-to-day labor savings. Made from top quality materials and suitable for a variety of applications, Saf-T-Rig accessories are powder-black brushed-aluminum for a quality durable finish that blends-in with your install, a non-compromised approach, and a safe affordable investment, the Saf-T-Rig way!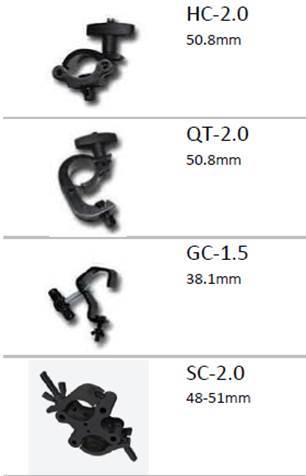 Erikson Pro propose une gamme d'accessoires de gréement sous la marque Saf-T-Rig composé d'une variété d'attaches à fermeture et déclenchement rapide ainsi que des câbles de sécurité. Testés, certifiés et étiqueté TÜV sur le produit, les pinces sont de la plus haute qualité et sont livrés avec une poignée surdimensionnée pour une installation sans outil, une contribution à vos économies de temps d'installation à chaque jour d'utilisation. Fabriqué à partir de matériaux de qualité supérieure et utiles pour une variété d'applications, les accessoires Saf-T-Rig sont en aluminium brossé de finition noir pour une apparence de qualité durable qui s'apparie parfaitement à vos équipements de scène, une approche sans-compromis, et un investissement sûr, durable et abordable , à la façon Saf-T-Rig!